Giving a little care
every step of the way
In the midst of our noodle pursuit, society is one thing we couldn't miss out in giving.
We instilled the culture of 'giving' throughout the company as this attitude transmits care in everything we set out to do.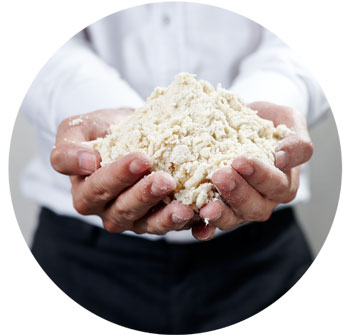 Giving can be in zillion ways, but our current ways of giving are


Providing financial and food support to colleges and cooking institutes.

Making constant efforts in reducing wastage during noodle production with the aid of modern technology.

Using less polluting machineries.

Obtaining ingredients through eco friendly means.

Developing manufacturing techniques that reduces carbon footprint.
"Our slogan, SOAR ABOVE, is a reminder of our attitude towards life, work, home, customers and everyone around us. We strongly believe that our attitude is our altitude. It determines how high we fly."