Core Values
The principles
that kept us above
We are governed by our core values and they are the principles of our culture and how we get things done.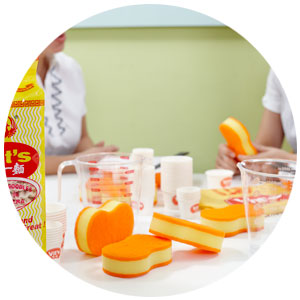 Openness
We encourage openness to innovative and creative ideas or solutions at all levels within the company.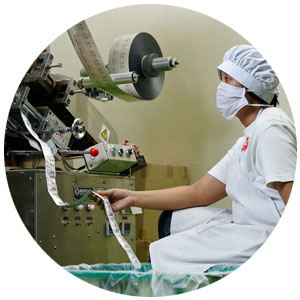 Reliability
We up keep our reliability by being responsible, consistent and efficient on all areas.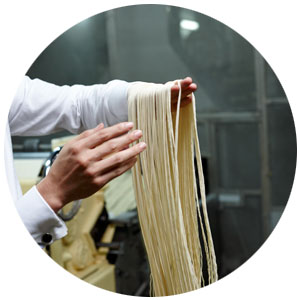 Sincerity
We express our sincerity in our products, our people and customers through care and understanding.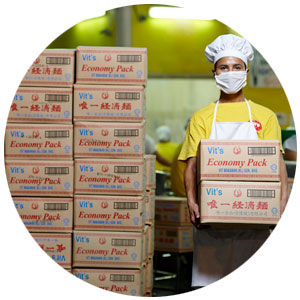 Relationships
We maintain lasting relationships between our customers and our people with respect, communication and appreciation.
Vision
The dreams we are aiming for
We strive towards a vision of becoming the preferred noodle expert; contributing our delicious and nutritious noodles as the staple food of choice while integrating innovation and traditions to create the most wanted noodles in Malaysia and beyond.
Missions
The practice to perfection
We practise these ethics on the things we do and instilled them in our hearts on a mission to make sure everything flows smoothly.

Safety
Safety measures are important within the working environment to ensure our people are safe and our noodles are safe to consume.

Quality
Quality reflects on our reliability so it is very important to manufacture our noodles with the finest ingredients and inspect under the most stringent tests to make sure only the best were put into packages.

"The success story of this company wasn't written by me alone, but by many. It's and honour to have these valuable people as part of the family. The achievements today are definitely the credits of our people."
Lai Ah Lek, Founder.